Yes! Just select "this is a gift" in the shopping cart or in Step 1 of checkout.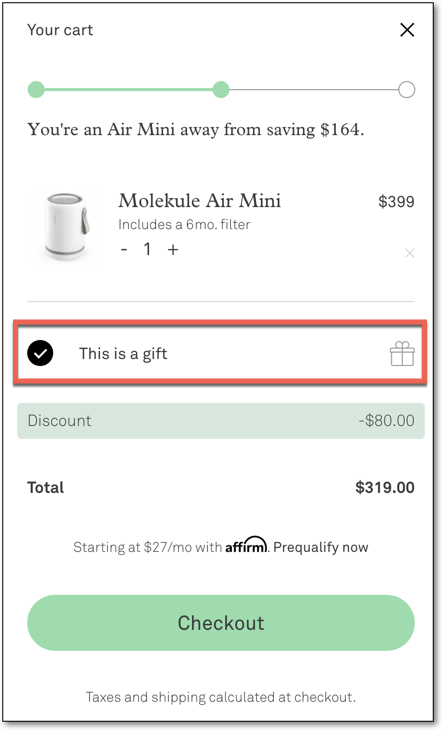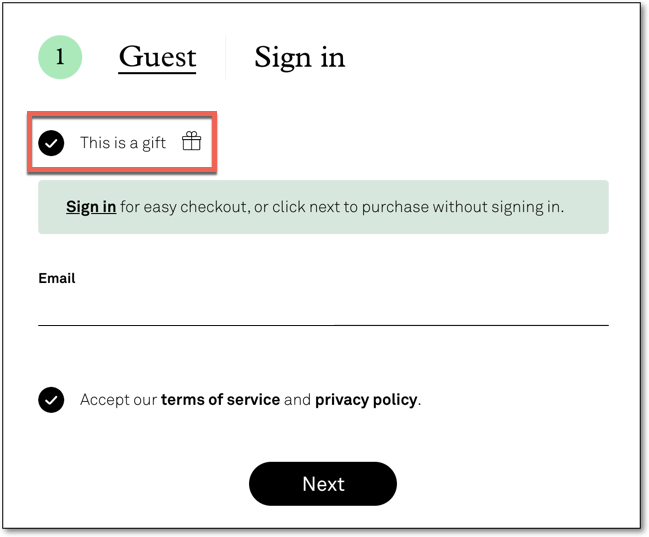 By selecting the gift option, Molekule will:
ship directly to your recipient's address.

send a gift receipt email to your recipient with the tracking number and information on how to register their device and sign up for filter auto-refills.
Additional Information
A recipient email address and shipping address is required for all gift orders.

If shipping to separate addresses, orders must be placed separately.

No pricing is shown in the gift receipt email or on the packaging.