To use the Molekule app, you need to create an account first. Please follow the below steps:
1) Open the app on your phone. If you don't have it ready, please download it.
2) Click SIGN UP at the bottom of the welcome screen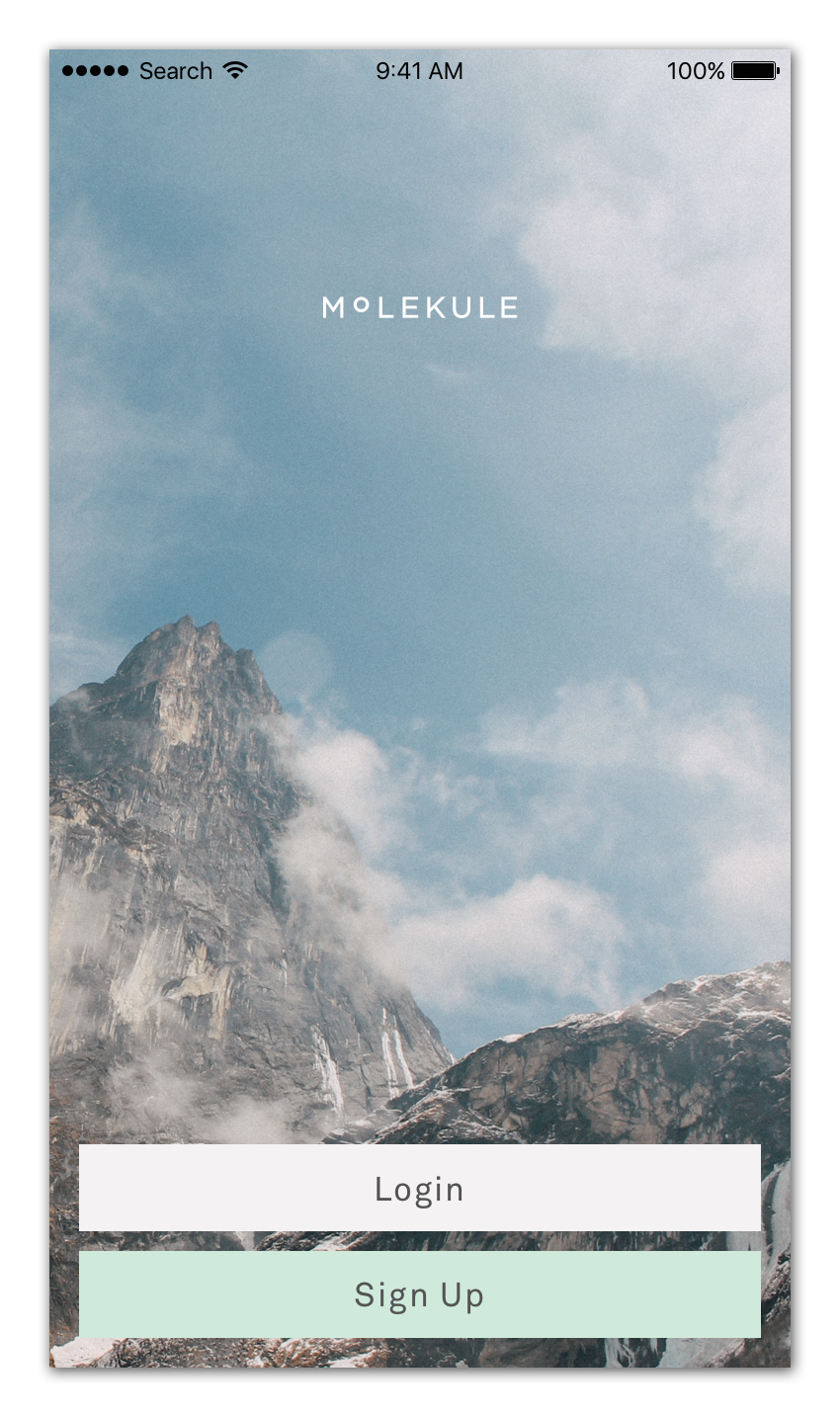 3) Enter the email and password that you want to associate with your account and click on CONTINUE.
Please ensure that you are entering the correct email id 
4) An email confirmation will be sent to the email address entered (please check your spam/junk folder as sometimes the emails may end up there).
5) Verify your email ID by clicking on the confirmation link sent to you in the e-mail. Once confirmed, you can log into the app.
6) If you want the verification link to be resent, please click on SIGN UP again and repeat the above steps