To use the Molekule app, you need to create an account first. Please follow the below steps:
1) Open the app on your phone. If you don't have it ready, download it from the Apple App Store or Google Play Store.
2) Click SIGN UP at the bottom of the welcome screen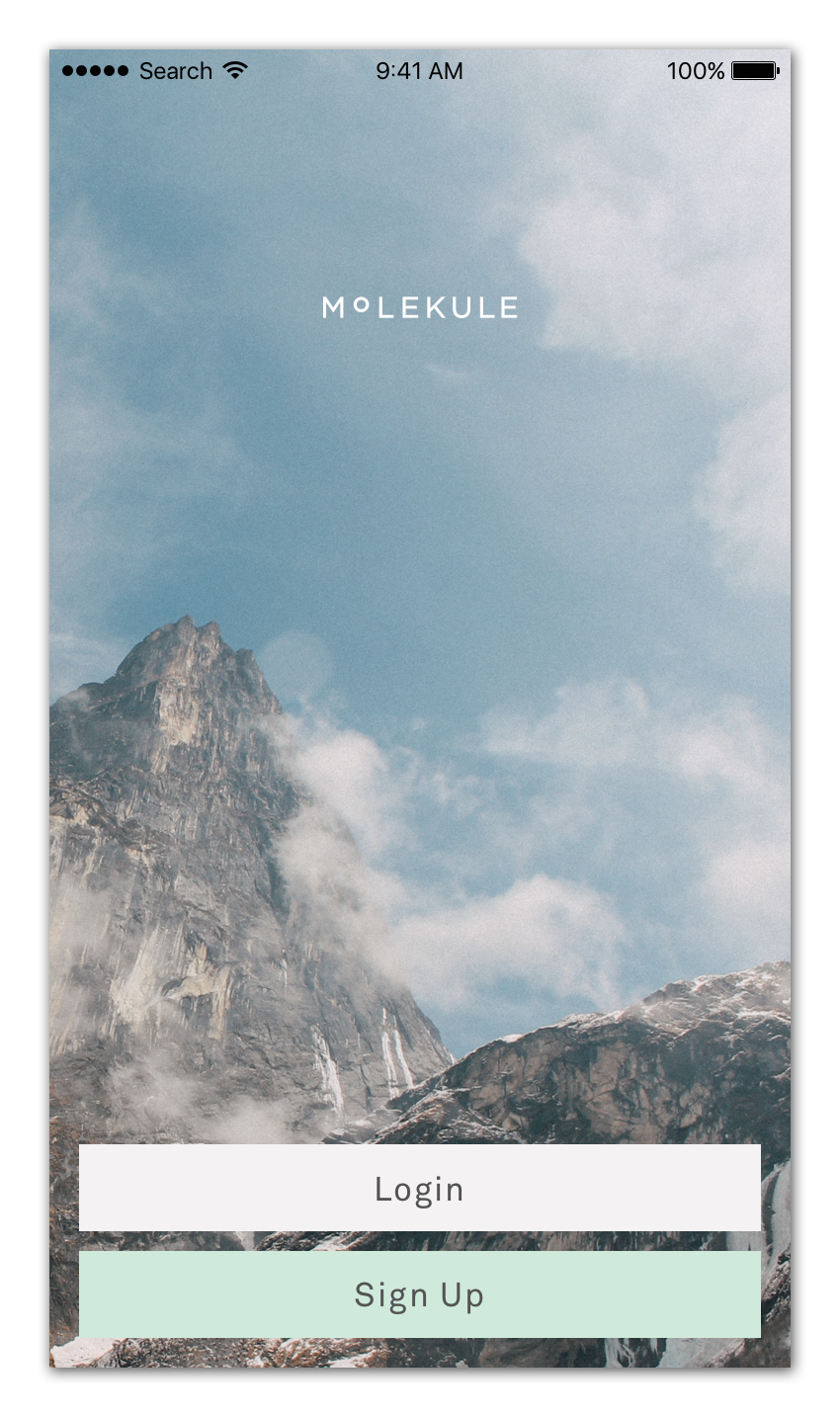 3) Enter the email and password that you want to associate with your account Your password should:
Be at least 8 characters
Include at least one capital letter
Include at least one lowercase letter
Include at least one number
Include at least one special character
4) Click Sign Up.